Company registration in Malaysia.
We specialize in providing efficient and customized company registration services in Malaysia to private SMEs.
Whether you are looking to start your new business or expanding your existing business from a sole proprietor or partnership, we will help you to get your new company ready hassle-free.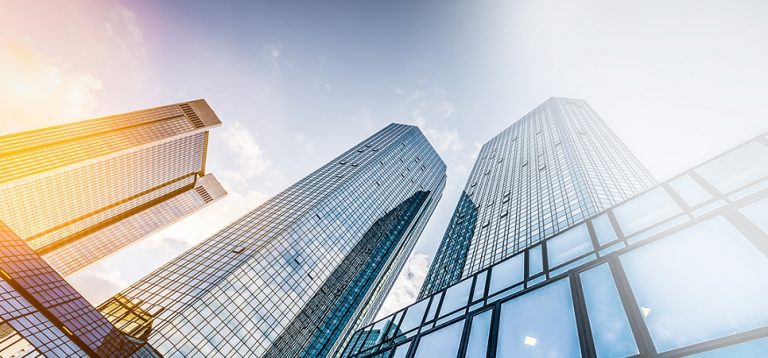 Why starting a company in Malaysia?
The basic requirements in order to incorporate a company in Malaysia are as follows:
Minimum 1 director who has a permanent place of residence in Malaysia
Minimum 1 shareholder with an issued share capital of RM1
To appoint a licensed company secretary within 30 days of incorporation
Documents and information needed
The following will be needed for the incorporation process:
Proposed company name (3 names in order of priority)
Description of business activities
Business address
IC copy of each director and shareholder (Passport for foreigner)
Residential address, email and contact number of each director and shareholder
Number of issued share capital with allocation % between shareholders
We provide straightforward, upfront and competitive pricing as follows:
We are ready to discuss your business needs and answer any questions you may have. Leave your inquiries below and we will get back to you real soon.
Alternatively, you can also get in touch with us via the following:
Your details are safe with us and will never be shared.